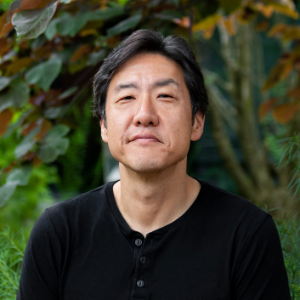 Dan Hyun
Camp Pastor
Dr. Daniel Hyun was raised in the greater Philadelphia area and is passionate for God's work in the city, having served with urban churches in Philadelphia and Baltimore. In 2008, he was privileged to lead a team to start The Village Church in Baltimore, MD with dreams of making God famous through justice, mission, and reconciliation.
Dan's vision is to empower others to serve God with all they have. He serves as a missionary, pastor, professor, and writer and is frequently invited to speak on a wide variety of issues including justice, mission, reconciliation, and leadership. God led Dan to help start and lead the Ethnos Conference to catalyze the Church in conversations about justice, reconciliation, and mission.
His interests include sports, working out, good food, and conversations on culture. After God, his greatest joy and desire in life is for his lovely wife, Judie, and two daughters.