Zip Line
Spend the afternoon racing through the mountain air on Skycroft's zip line. With two lanes, our zip line allows you to experience this element with your family or friends; you even have the option of racing. Take your camera or GoPro on your trip to capture this mountaintop memory!
Call or email our office to check on Zip Line availability for your next retreat.
*This activity must be reserved at least two weeks prior to your retreat*
Email: skycroft@skycroft.org    
Phone: 800-536-6759
Our zip line is equipped with a dual line system that allows participants to ride two at a time. Get ready to enjoy this heart racing experience or race with a friend!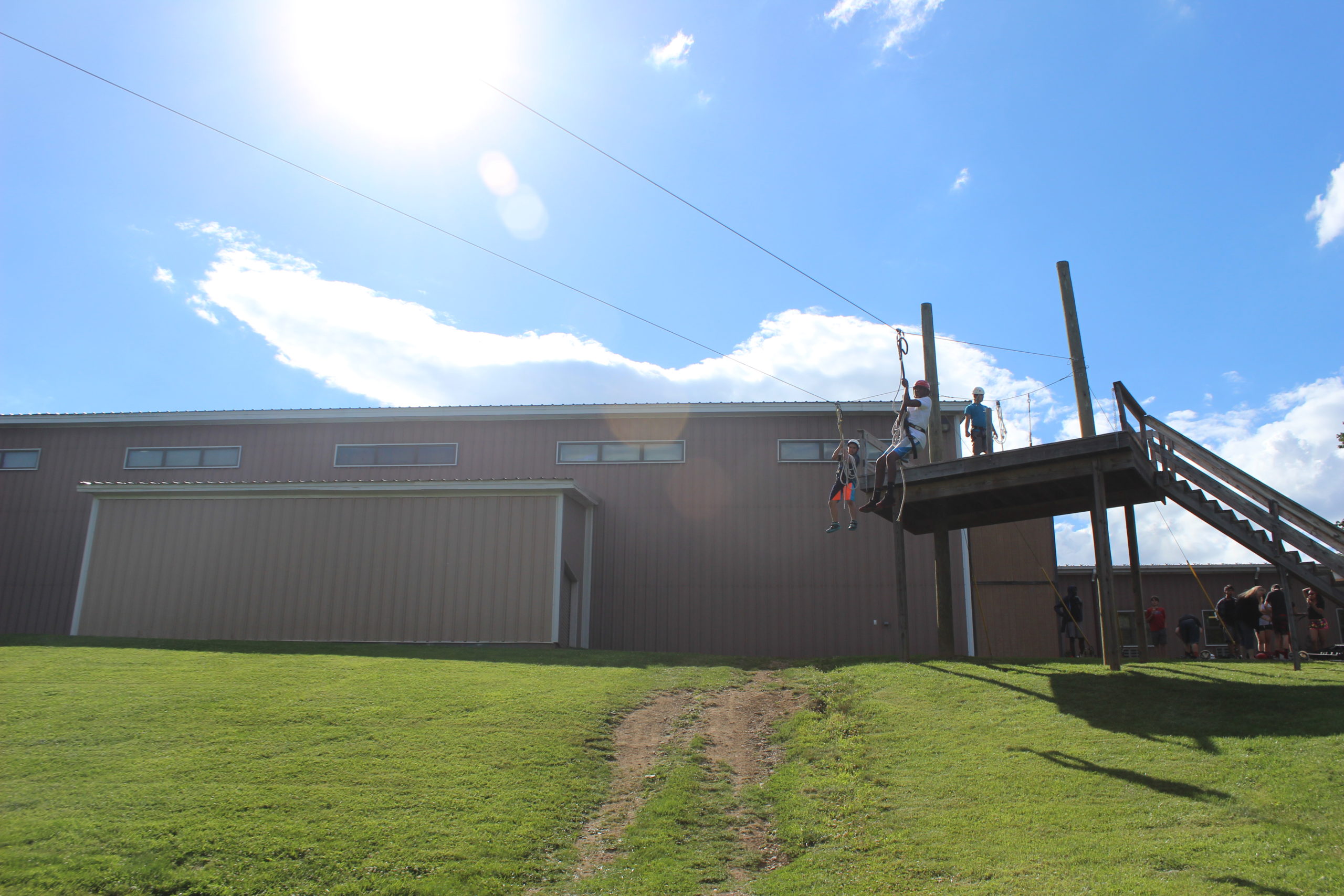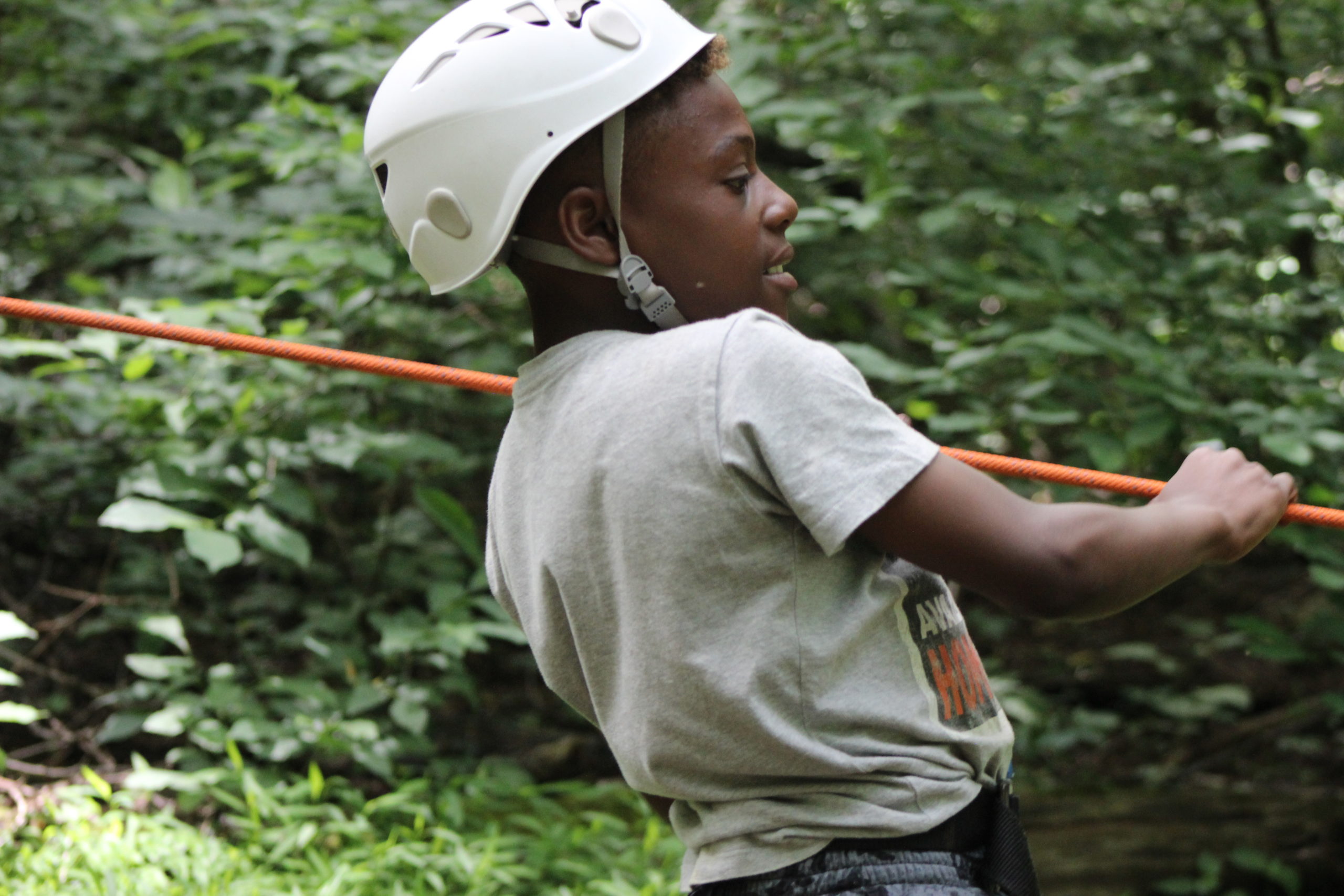 $150 for an hour of use.
This includes all safety equipment and instruction necessary to ride the zip line.
Your group is allowed to use the zip line for the entire hour of reserved time. We can efficiently run 30-40 rides per hour.