CentriKid at Skycroft
CentriKid is an overnight camp for 2nd–6th graders to experience the time of their lives and learn more about the message of Jesus Christ!
Camps are staffed by college and seminary students who can't wait to hang out with your kids and love to share Christ through every aspect of camp! Campers will enjoy a week of creative Bible study, exciting recreation, great worship, quiet times, and church group devotions, all designed to present the basic foundations of the Christian life.
For more information about CentriKid Camps visit centrikid.com.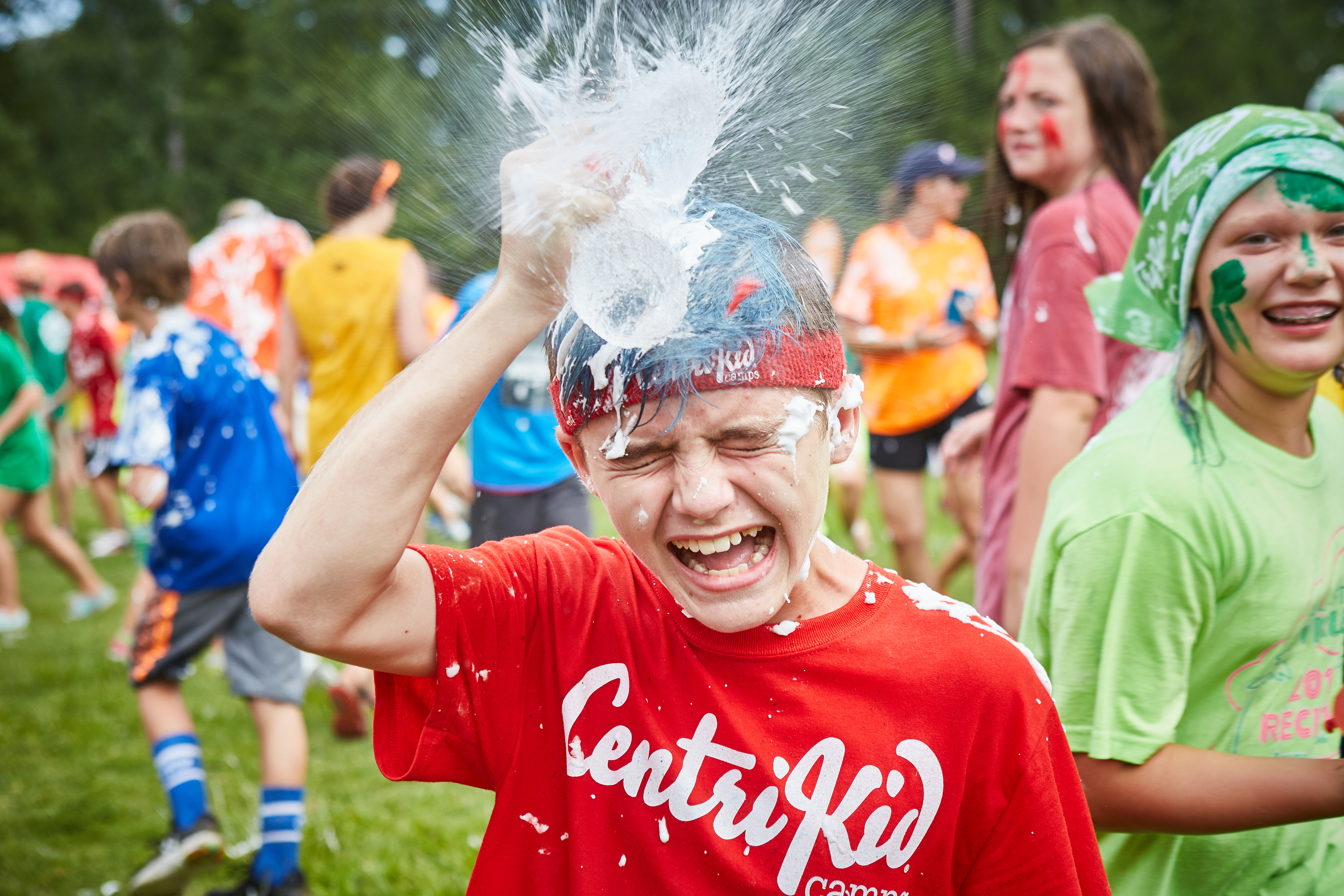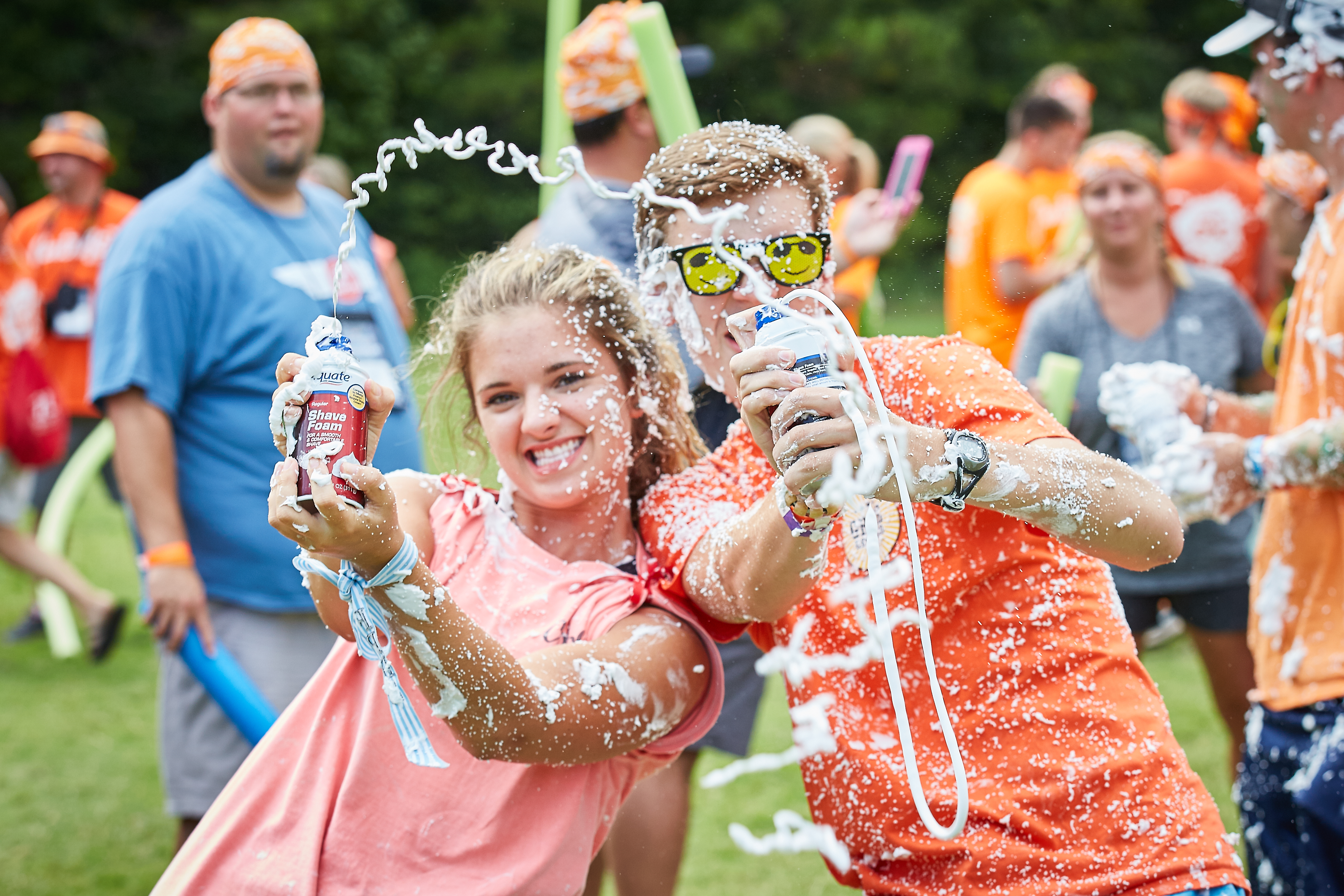 2020 CENTRIKID THEME:
"THE DISCOVERY"
For summer 2020, the CentriKid Camps theme is "The Discovery" and the key verse we hope every camper and adult will memorize is 1 John 2:6: The one who says he remains in him should walk just as he walked.
We need help. We need more than a how-to guide, we need an example. This summer at CentriKid Camps, campers will discover what it means to be imitators of Christ. Jesus is the ultimate example that we should follow as Christians and we will be taking a look at scriptures that help us know Jesus and walk as Jesus walked.
2020 Session Dates
 July 13-17 – Completely full!
 July 20-24 – Completely full!
July 27-31, 2020 – Limited spots available – Please call our office to register!  800-536-6759
Aug 3-7, 2020
Cost is $319/person and includes a week of meals, lodging and fun!