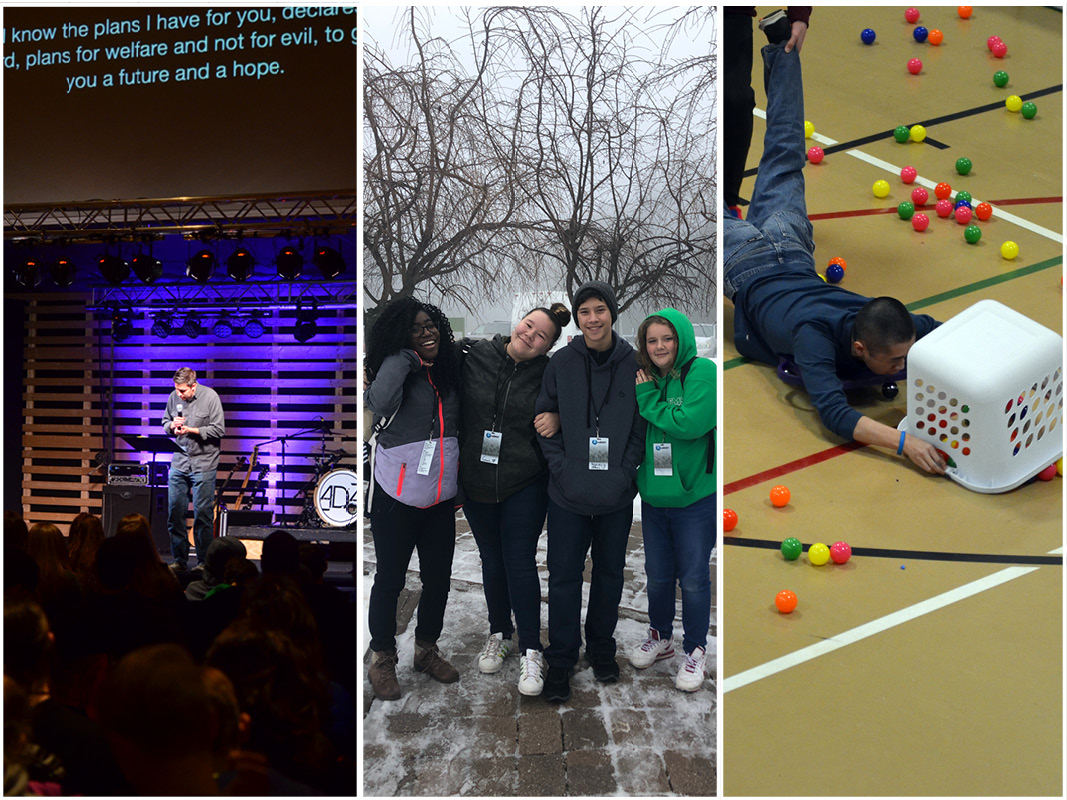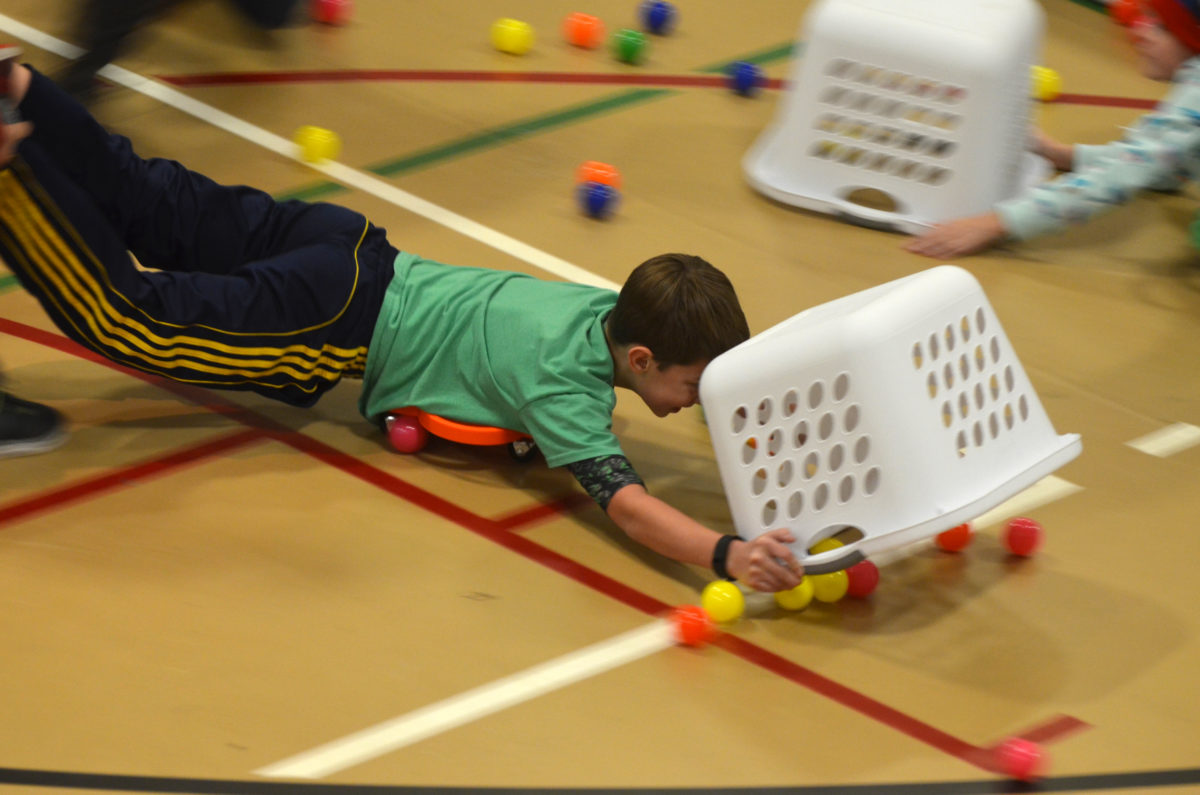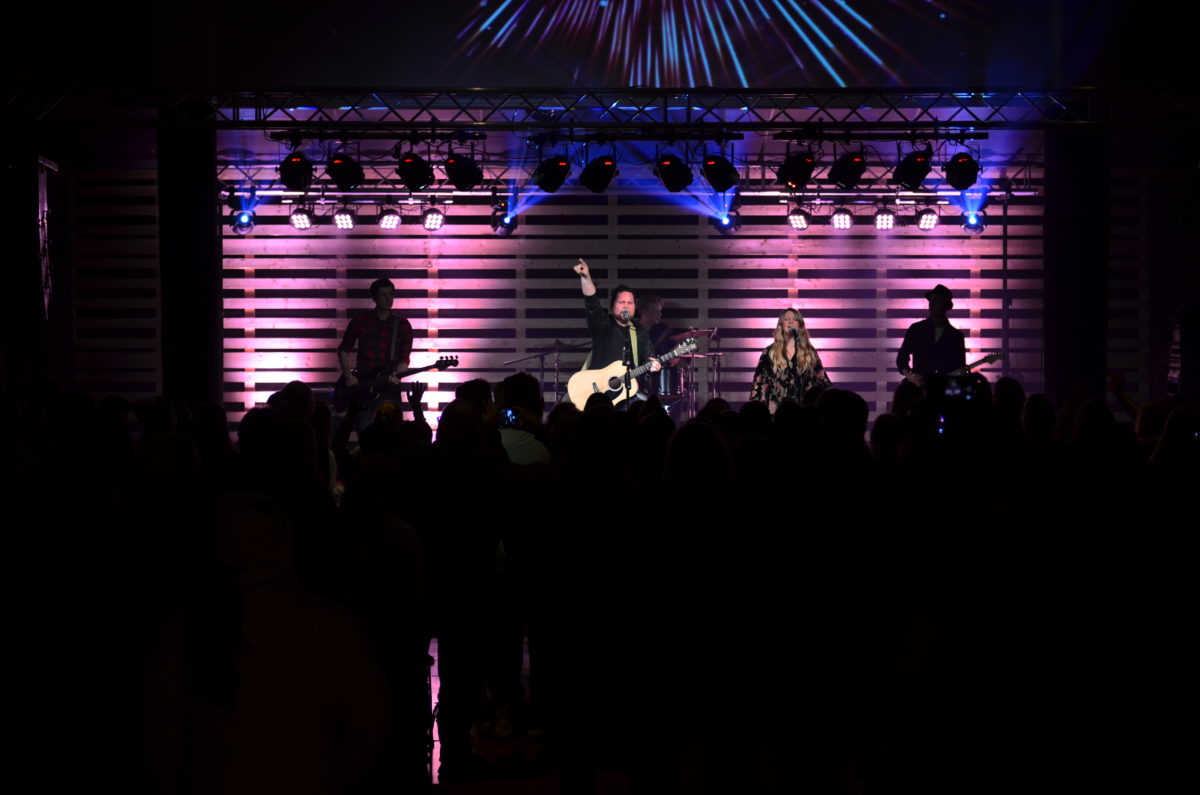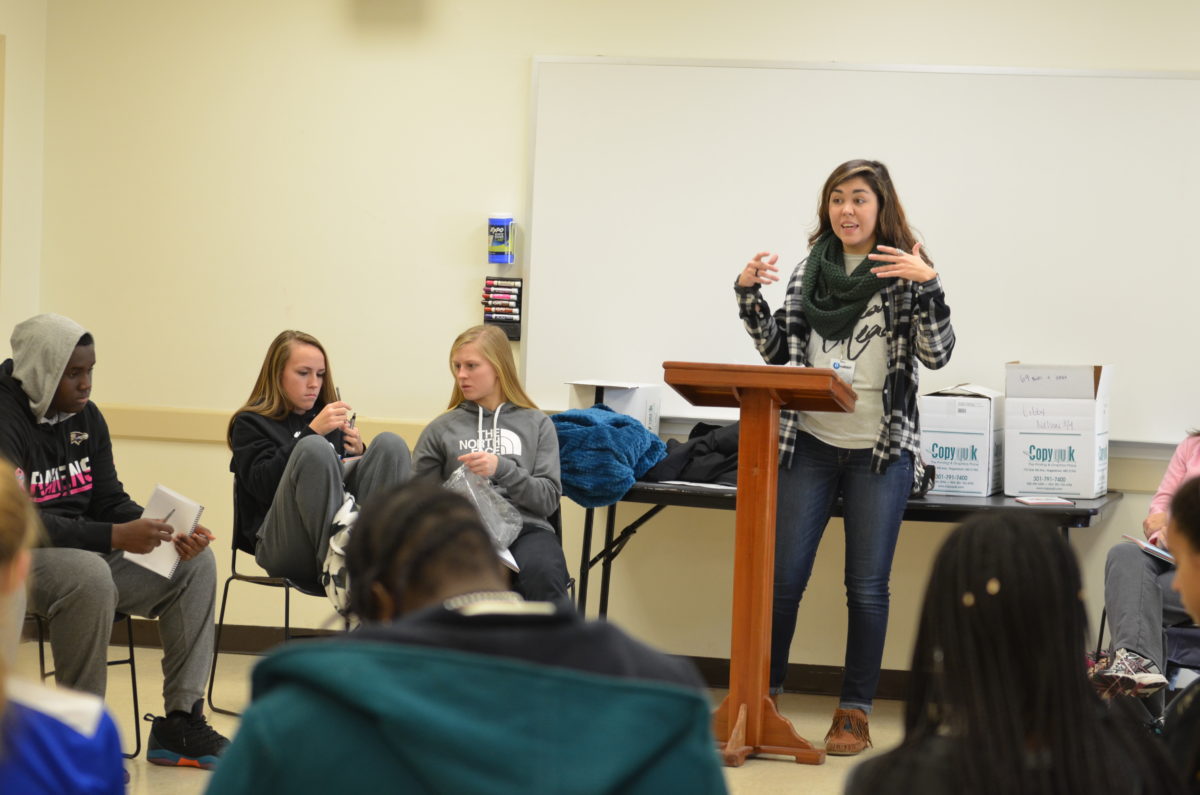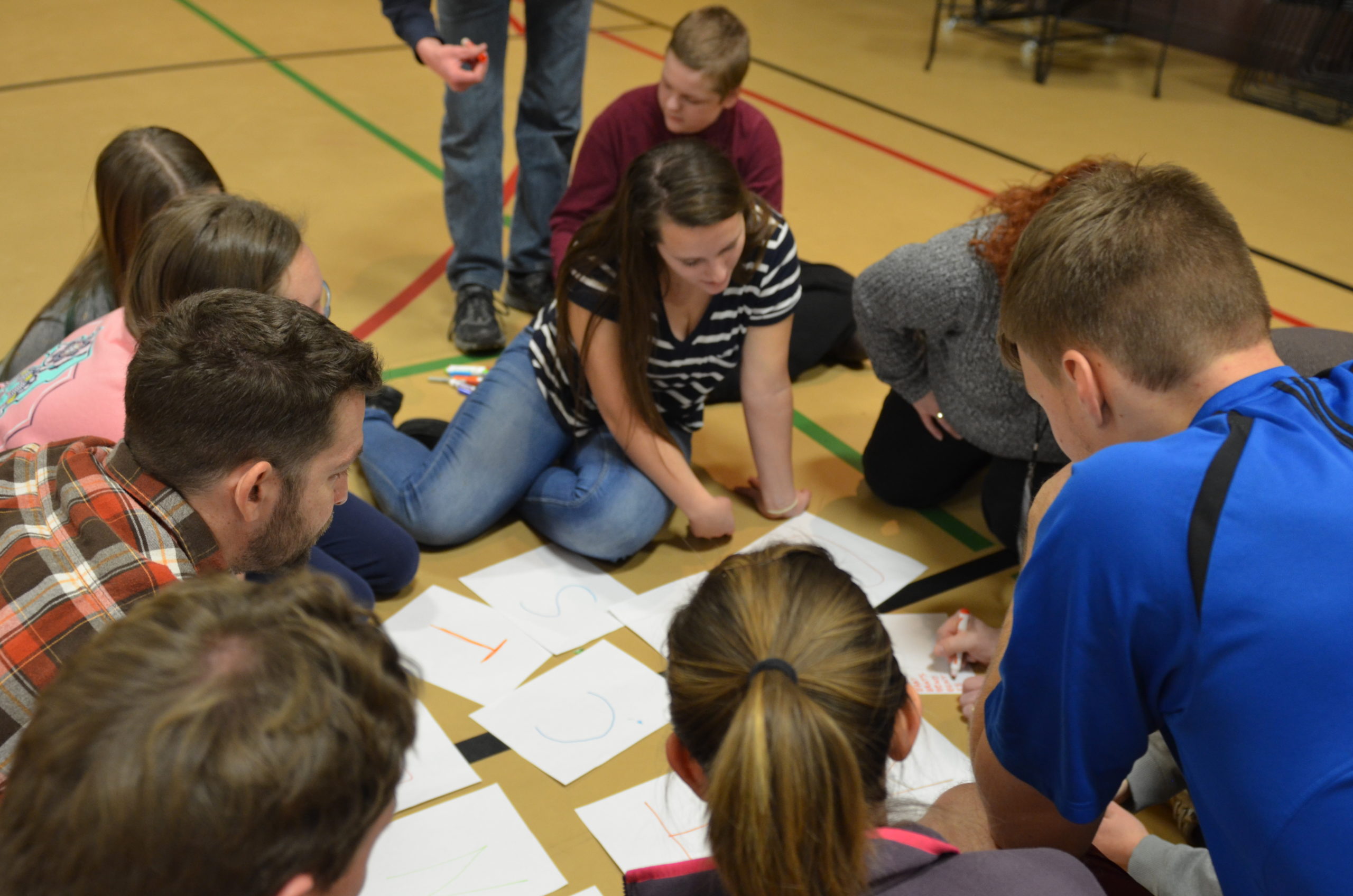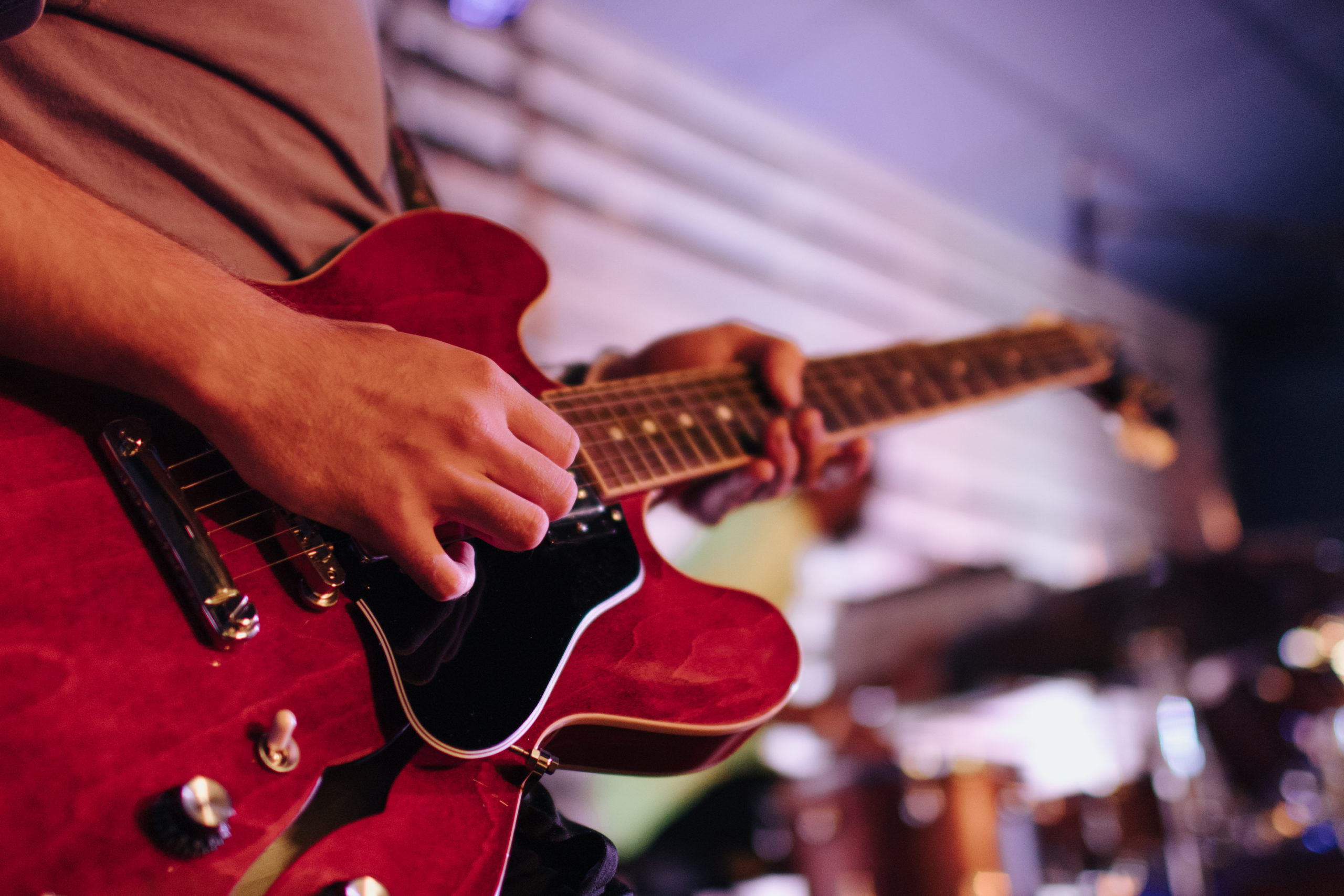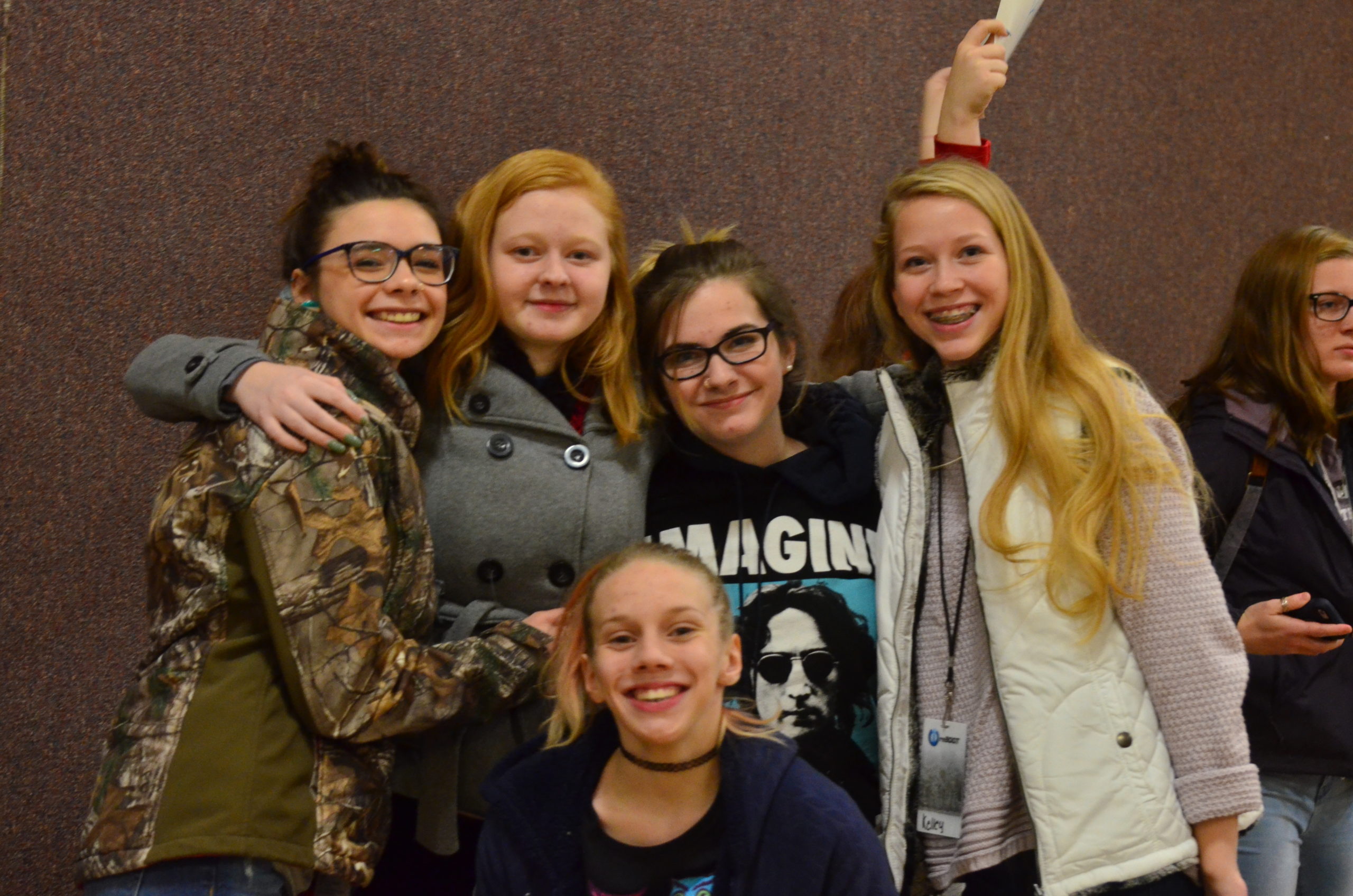 Meals and Dining
We at Skycroft do our best to accommodate each of our guests and any food allergies by serving buffet style along with having an extensive fruit and salad bar. We also have many types of dry cereals that are available at any meal. We feel that serving buffet style allows our guests to choose from the items that are safe for them to eat.
With the many types of food allergies, we cannot guarantee that cross contamination won't occur or that one of our vendors might substitute a product due to their supply. Due to the amount of meals that are served each day, it is also difficult to cater meals for each individual, many with different allergies. It is for these reasons that we suggest for campers with severe food allergies to store any special meals in a refrigerator located in their lodge so there is not a chance of illness or allergic reaction.
If someone in your church groups requires a refrigerator to store supplementary food, please notify the Skycroft office in advance (800-536-6759). Skycroft does have a commercial microwave at the entrance of the dining room where meals can be reheated. This allows campers to choose from items on our buffet or salad line and still have the assurance of a safe meal.
What should campers bring?
Boys: Sleeping bag or single sheets, a blanket, pillow, and a towel
Ladies: Sleeping bags or full sheets if housed in motels, a blanket, pillow, and a towel
Warm clothes – jacket, hat, gloves 
Closed toe, closed heel shoes (for outdoor activities)
Bible, notepad, pen and backpack to carry things in
Toiletries (toothpaste, shampoo, etc)
Spending money for snacks, camp store, and missions offering
What is the Dress Code?
Modest attire, shirt straps must be at lease three fingers in width. Shorts and skirts must be fingertip length.
What should campers not bring?
Anything that advertises alcohol, tobacco, illegal drugs
Anything that explicitly or implicitly promotes racism, sexism, or hatred of any group or person
Anything that explicitly or implicitly refers to sexual actions or situations
Excessively short or tight fitting clothing
Alcohol, tobacco, illegal drugs, fireworks, or any kind of weapon
Radios, roller blades, skateboards, or water guns
Anything that calls attention to underwear (sagging pants, rolling down waistband, etc)
Do I need to bring money?
A snack bar will be open during free time. Also, a mission offering will be taken during worship one night.
What time is check in?
Check-in and registration run from 4-7 pm. 
What amenities are available at Skycroft?
Outdoor pool, water slide, zip line, Bazooka Ball, GaGa court, a snack bar/gift shop, frisbee golf, hiking trails, basketball courts, corn hole, and much more!
Is there Wi-Fi?
Yes, password protected Wi-Fi is available in all common areas.