Paintball/Bazooka Ball Waiver
Downlaod the Paintball Waiver here: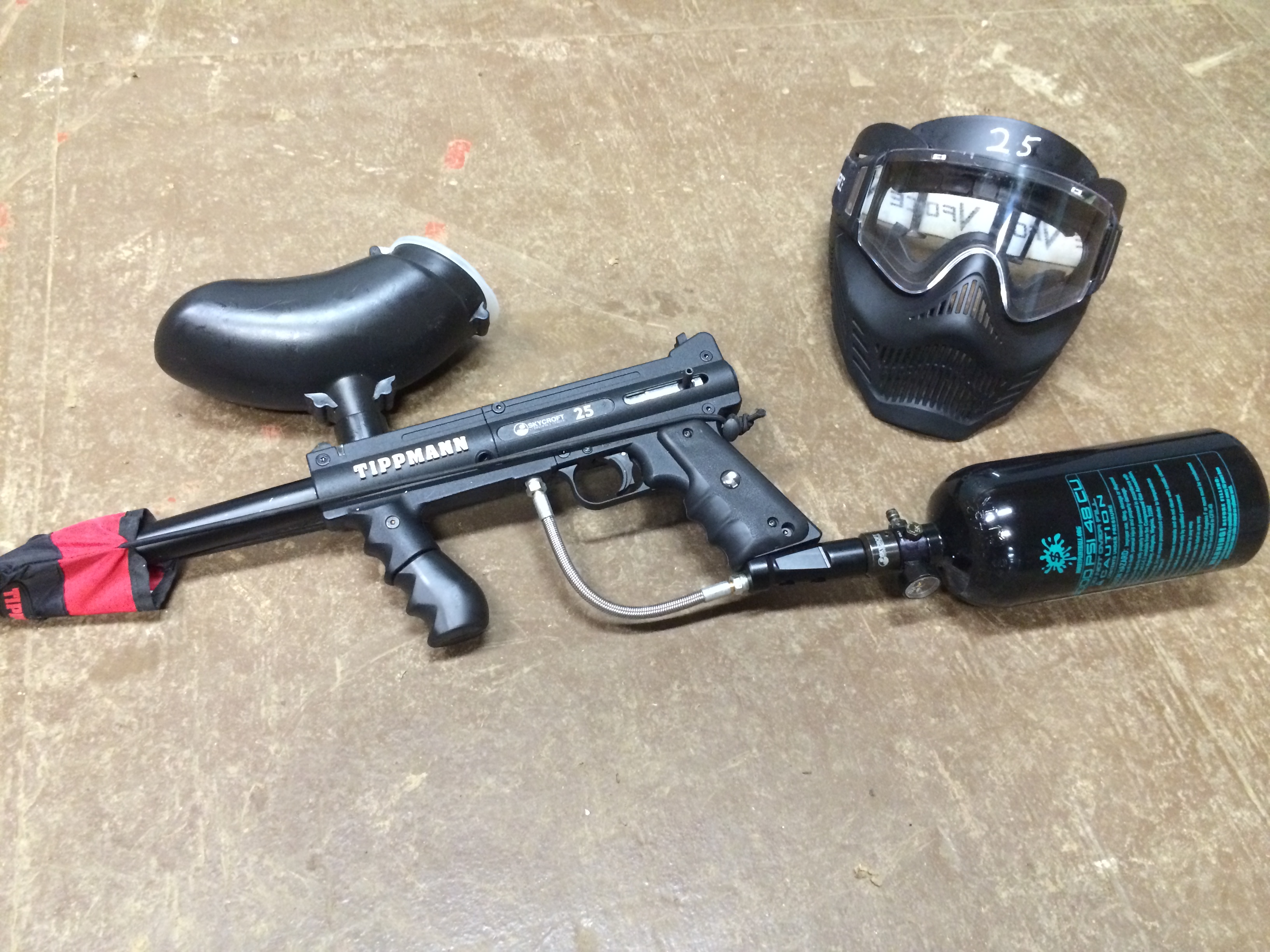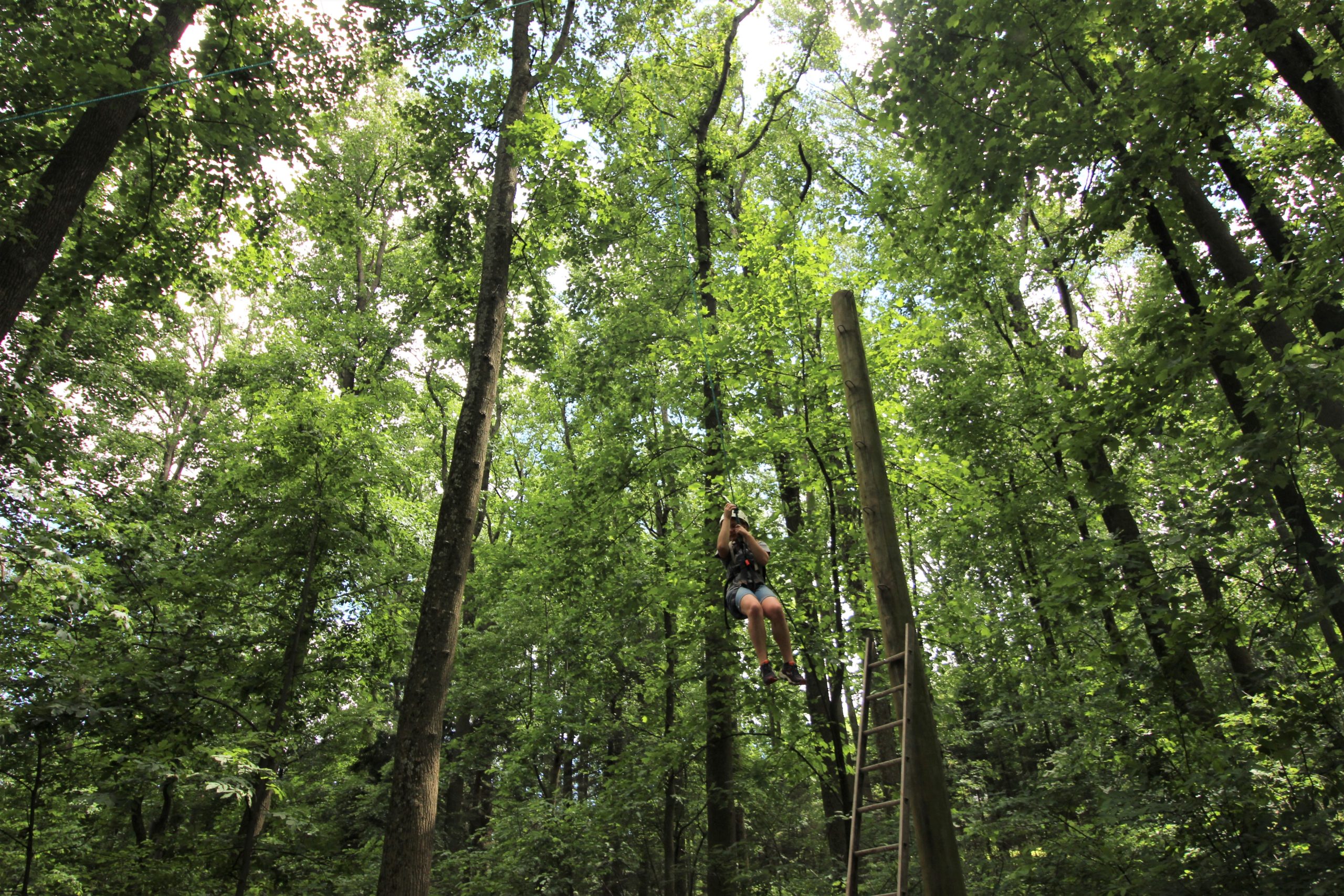 Downlaod the Challenge Course Waiver here: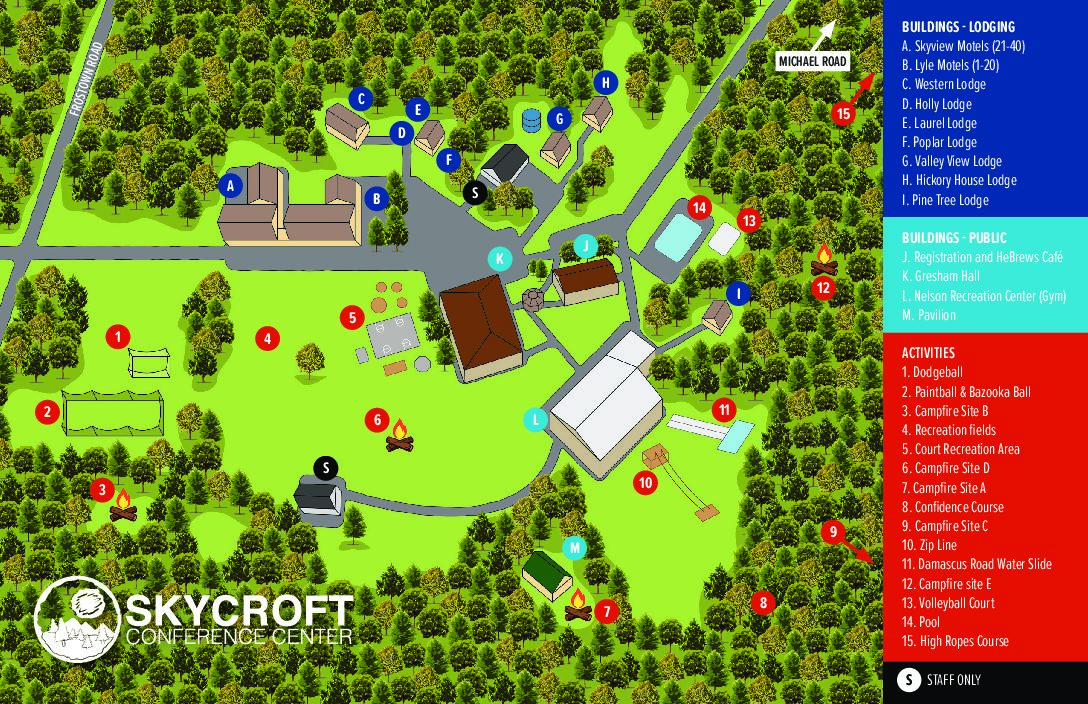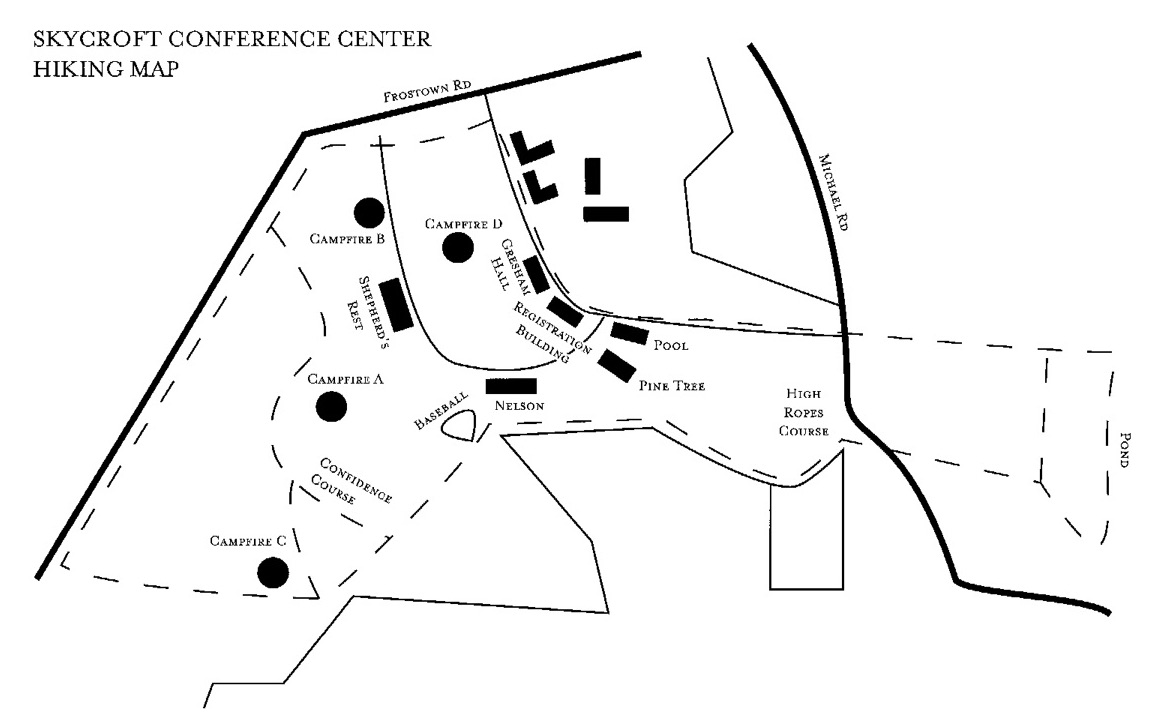 Other Helpful Information
Check-in is at 4pm
Check-out for sleeping accommodations is 11am
Check-out for your meeting space is 2pm
Extended stay (for meeting space and use of the grounds, not sleeping accommodations) is available for a flat fee of $200.
With an extended stay, groups can check-in to their meeting space before 2pm OR stay in their meeting space and use the grounds after 2pm on the day they depart.
Additional meals are also available for an added fee.
Churches who belong to the Baptist Convention of Maryland/Delaware receive a reduced rate. Please contact our office for more information at 800-536-6759.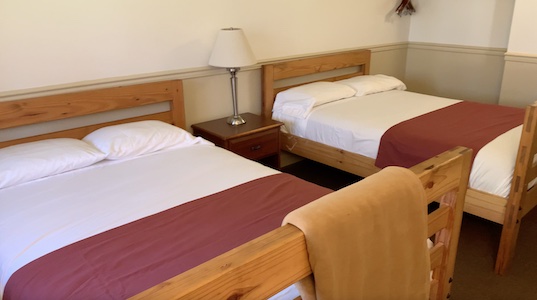 Overnight Accommodations
We have a space that is right for you! Click here to see our overnight accommodations.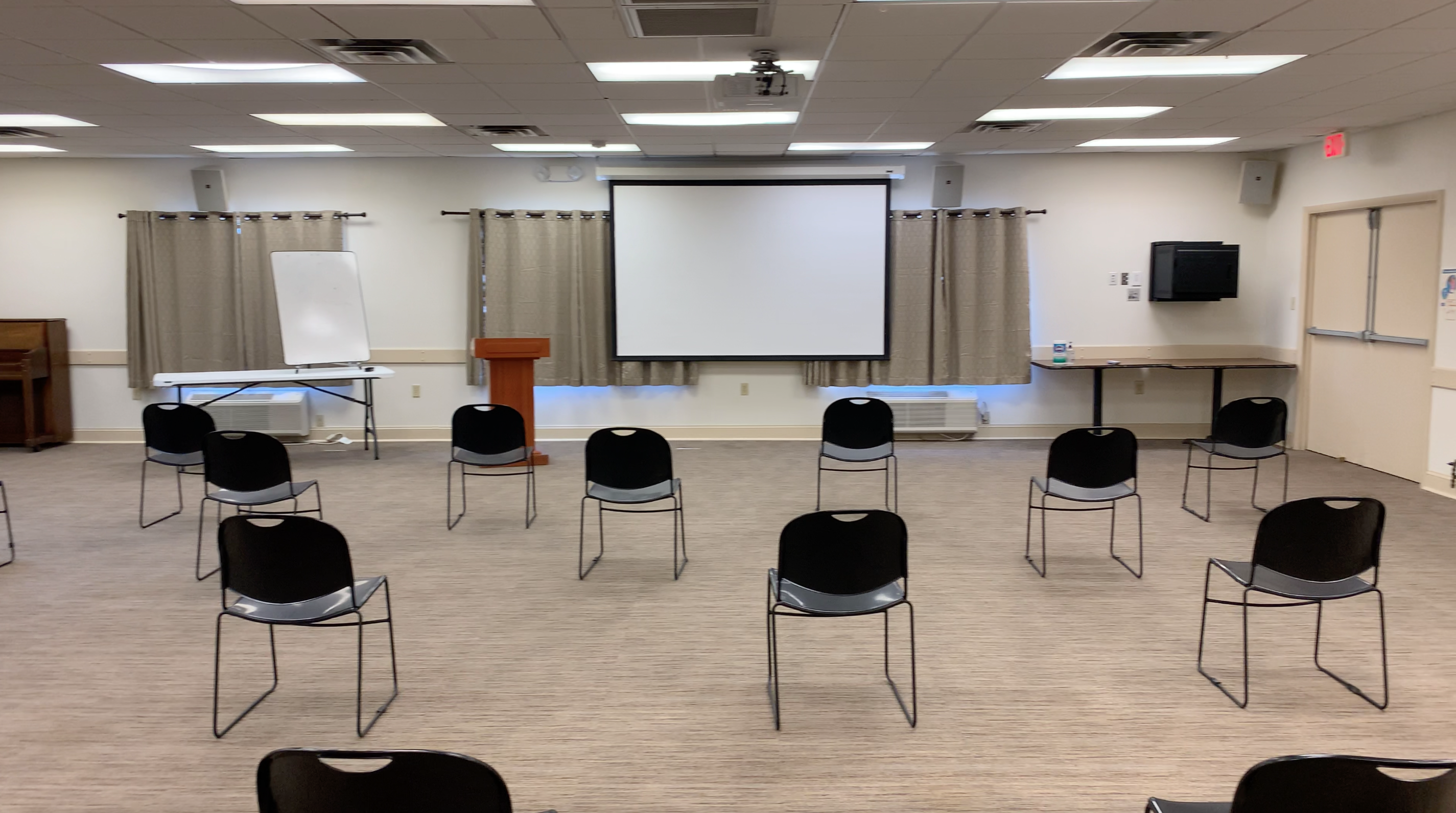 Meeting Spaces
We have many meeting spaces of all shapes and sizes. Click here to see what options are available for your next retreat!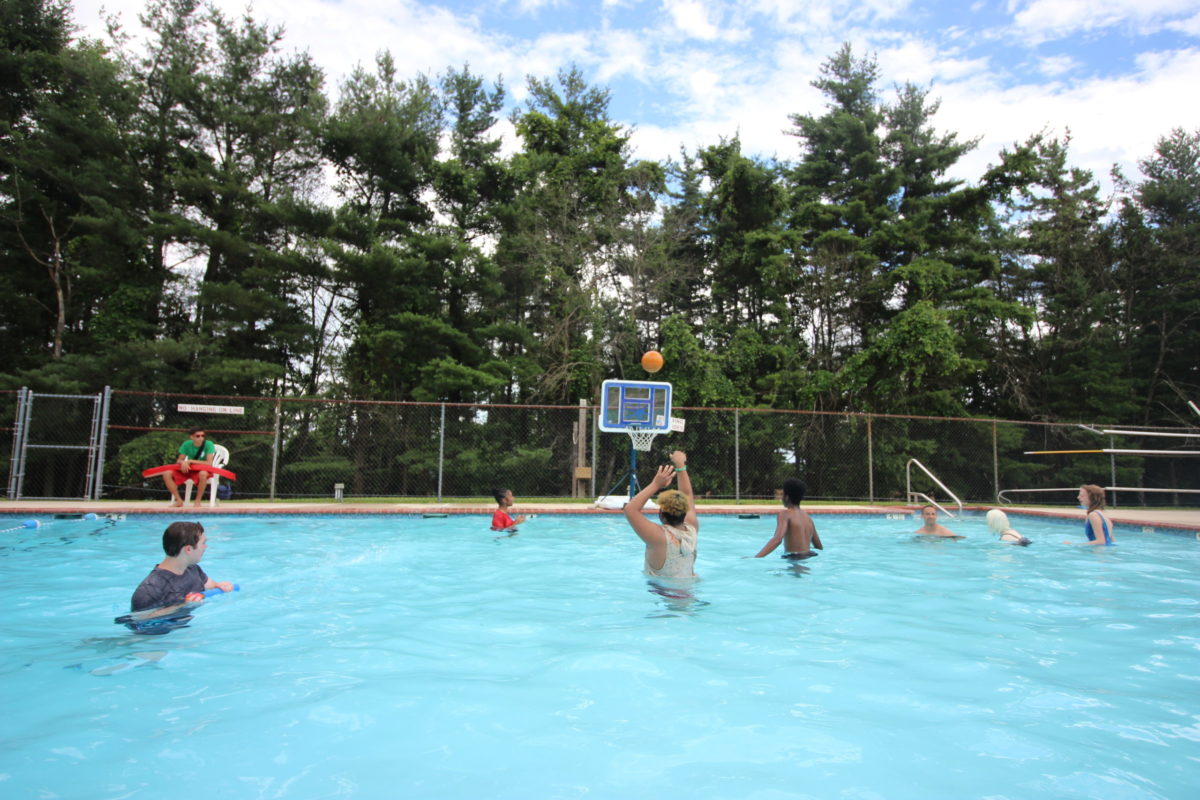 Recreation Activities
These activities are open during the entire duration of your visit with us. They are free of charge and allow a chance to connect with God while being free of distractions.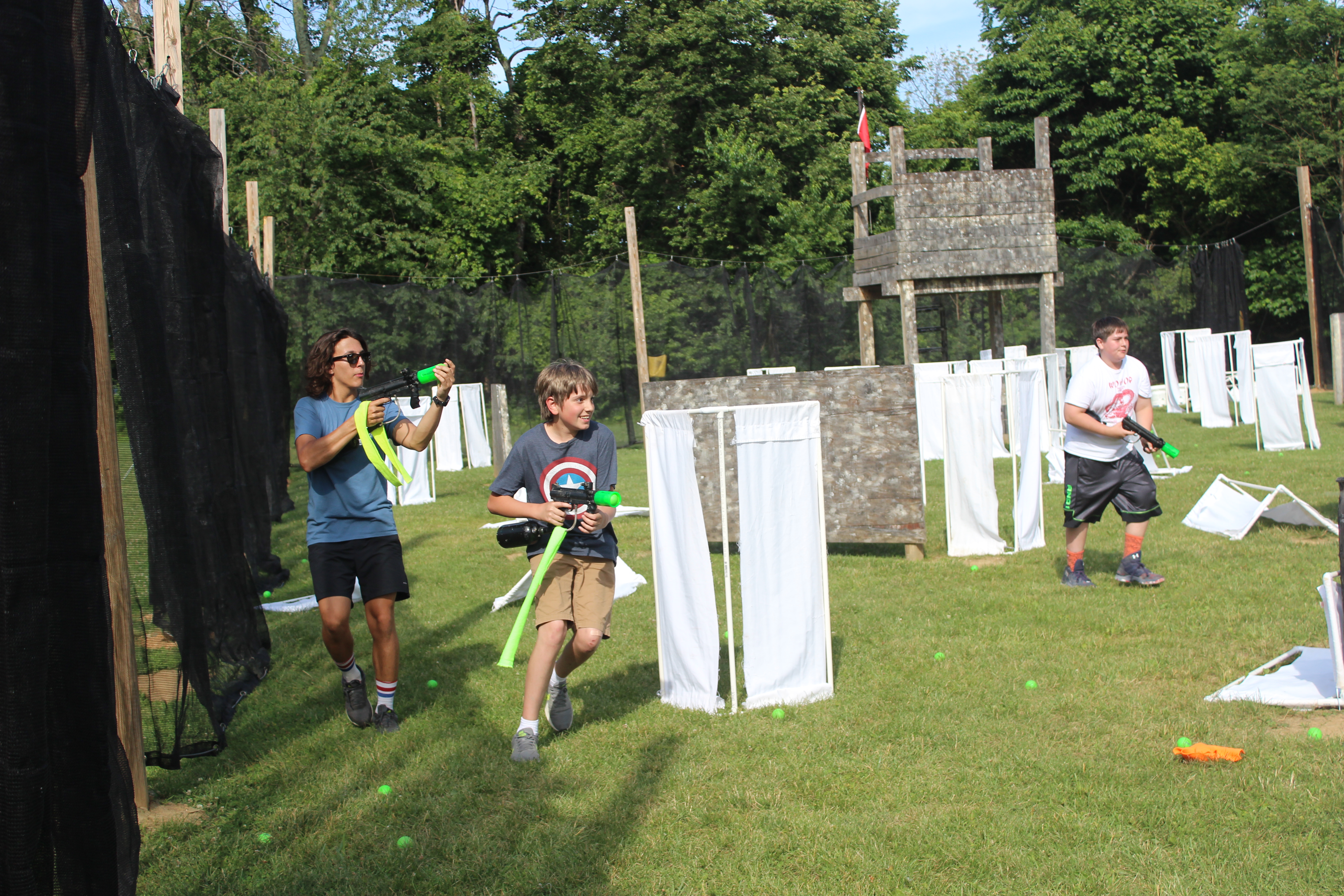 Adventure Activities
These activities are reserved two weeks before hand. They foster an atmosphere of confidence that allows the guest to grow their communication and team building skills while having fun!