Skycroft and CentriKid are excited to offer a special weekend session of CentriKid in 2023! This 3-day session of camp presents a unique opportunity to see camp in a shorter amount of time and still experiencing all the fun.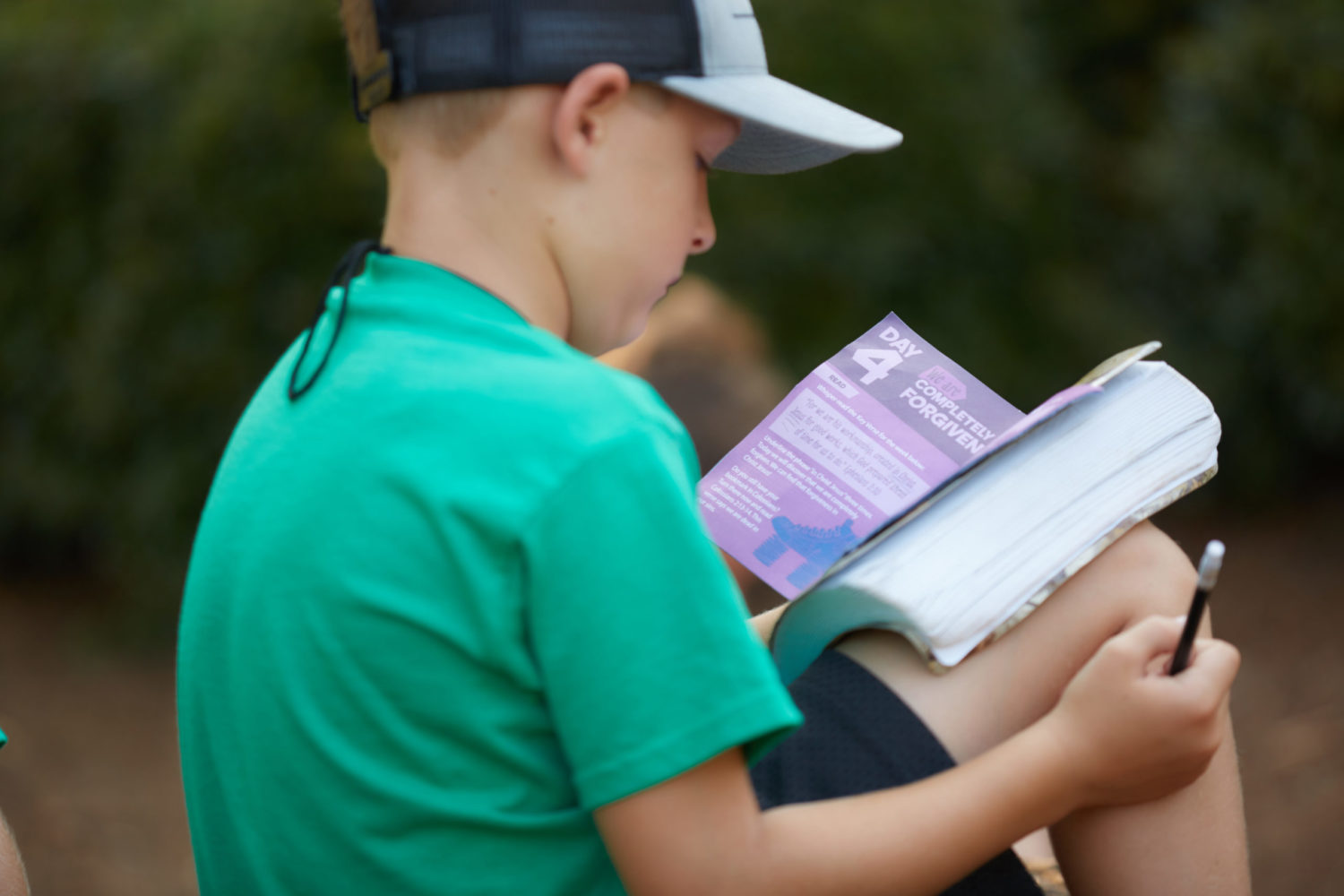 When: July 28-30, 2023
Cost: $200/person  
Why Weekend Camp: In addition to being more affordable, the 3-day session means greater scheduling availability among adult chaperones from your church (no time off work) and may make the transition easier for first-time campers to be away from home. 
Never been to camp before? This is a fantastic way to get your feet wet and pilot the camp experience for your church! You'll experience all the highlights of a full-week of camp, including OMC, in a Friday-Sunday session. 
CentriKid is an overnight camp for 2nd–6th graders to experience the time of their lives and learn more about the message of Jesus Christ!
Camps are staffed by college and seminary students who can't wait to hang out with your kids and love to share Christ through every aspect of camp! Campers will enjoy a weekend of creative Bible study, exciting recreation, great worship, quiet times, and church group devotions, all designed to present the basic foundations of the Christian life.
For more information about CentriKid Camps visit centrikid.lifeway.com.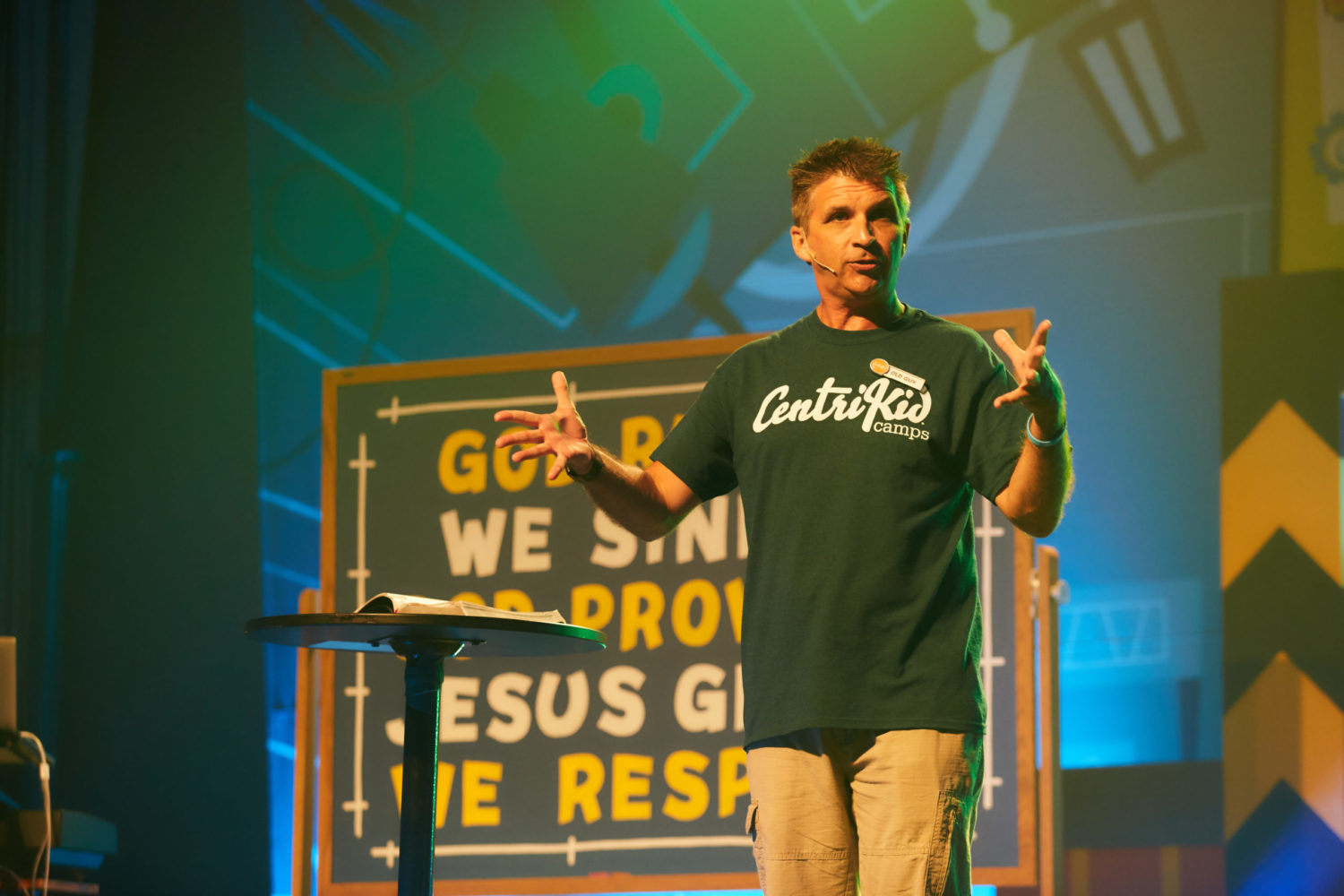 Weekend Schedule
Sample 3-Day Schedule: 
DAY 1
8 pm   team time (Bible study) / adult gathering
9 pm   church group time / evening hang time
10:30 pm   lights out
DAY 2
7:30 am   breakfast / time alone with God
9:15 am   team time (Bible study & rec) / adult gathering
3:30 pm   team time (omc prep)
4 pm   organized mass chaos (omc)
8 pm   church group time / evening hang time
10:30 pm   lights out
DAY 3
7:30 am   breakfast / time alone with God
8:30 am   team time (Bible study)
8:45 am   adult gathering
10:30 am   churches depart
Registration Policies
Non-Refundable Deposit
The non-refundable deposit is $75 per person payable to Skycroft. Registration is on a first paid, first registered basis. A group's elective cancellations will not result in a refund of your deposit.
February 15 :: Deadline to lower group numbers
The deadline to lower your numbers without penalty is February 15, 2023. After February 15, you forfeit the $75 deposit for each person cancelled. In other words, the number of campers and adults you commit to bring to camp in 2023 must be updated by February 15 to avoid lost deposits, if you are reducing your group size.
Example: If you have paid deposits for 22 participants but will only bring 16 this summer and you reduce your number by February 15 down to 16 participants, then the difference of 6 deposits will reduce your balance due. If you adjust your numbers after February 15, those 6 deposits will be lost and not transferred to your balance due.
May 1:: Cancelation Fee
An additional $75 late cancelation fee will be incurred for each decreased person after May 1, 2023. When you decrease your registration, previous deposit made cannot be applied or transferred toward final balance due.
14 Days Prior to Camp :: Final Roster, Final Count, Final Balance
Complete rosters are due in our office no less than 14 days prior to your arrival at camp. Your final count is also due 2 weeks prior. If you decrease your numbers 13 days or less before camp, you will be charged in full for each person cancelled.
Final balances must be received 14 days before the start of your camp session. Final balances are non-refundable and non-transferable within 14 days before camp. If the final balance due is not paid by this time, your group will be charged a one-time $75 late fee.
Cancellation Policy
We are always committed to hosting planned camps and events as scheduled. Simultaneously, your group's safety is our priority. If circumstances beyond our control, including dangerous weather conditions or government restrictions, make hosting a planned event illegal, impossible, or irresponsible and we cancel the event, a refund of your deposits and final balance may be requested, if they have been paid.
Adult Volunteers
A 5:1 ratio of youth to adult is required.
Please note: Registration is open for groups registering for CentriKid Camps. Campers should not be registered individually, but must register under a group/church.