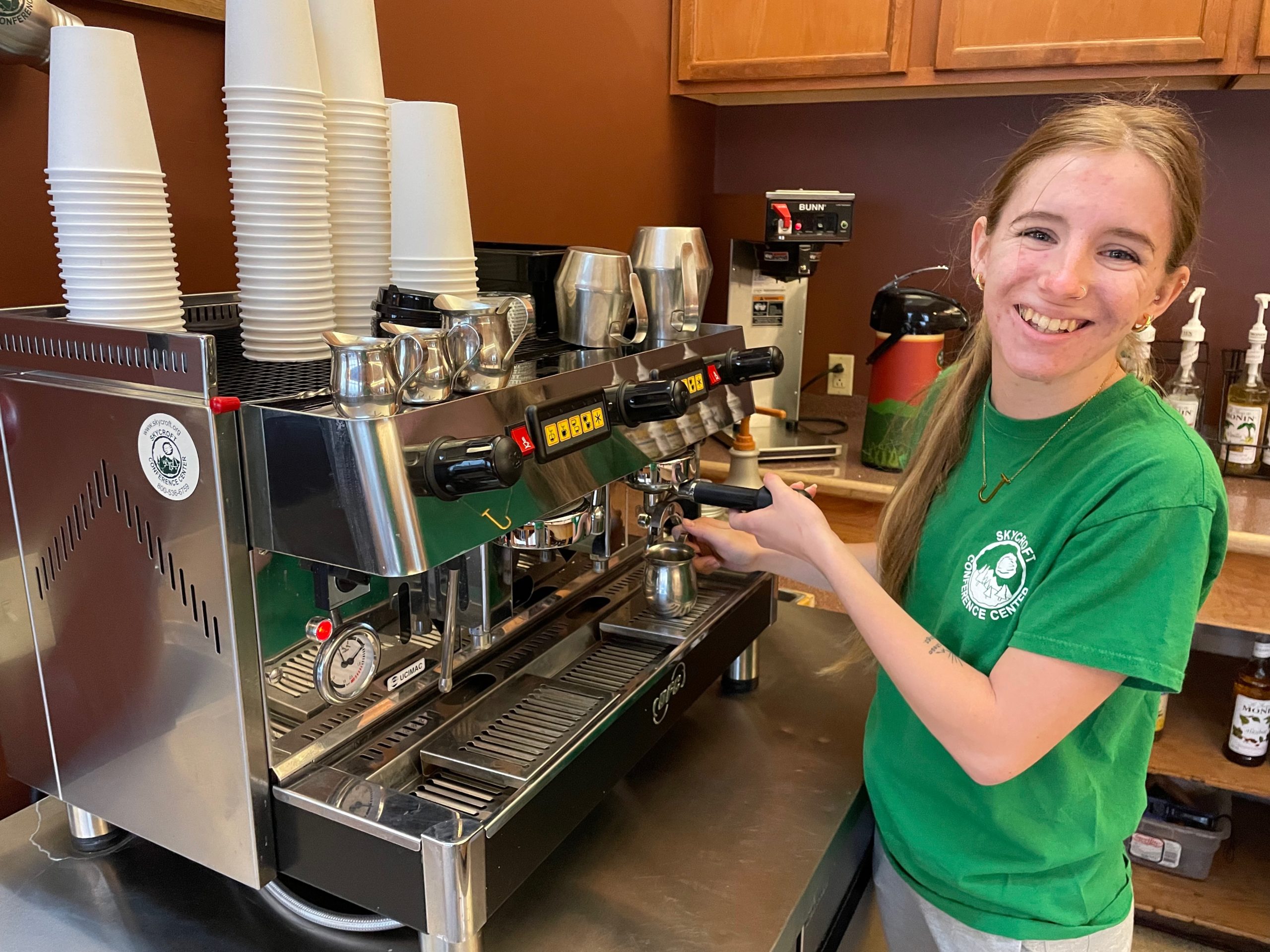 We're looking for fun-loving, ministry-minded individuals to join our team as we serve camp and retreat guests!
Browse our seasonal, part-time and full-time job opportunities below and complete our employment application online.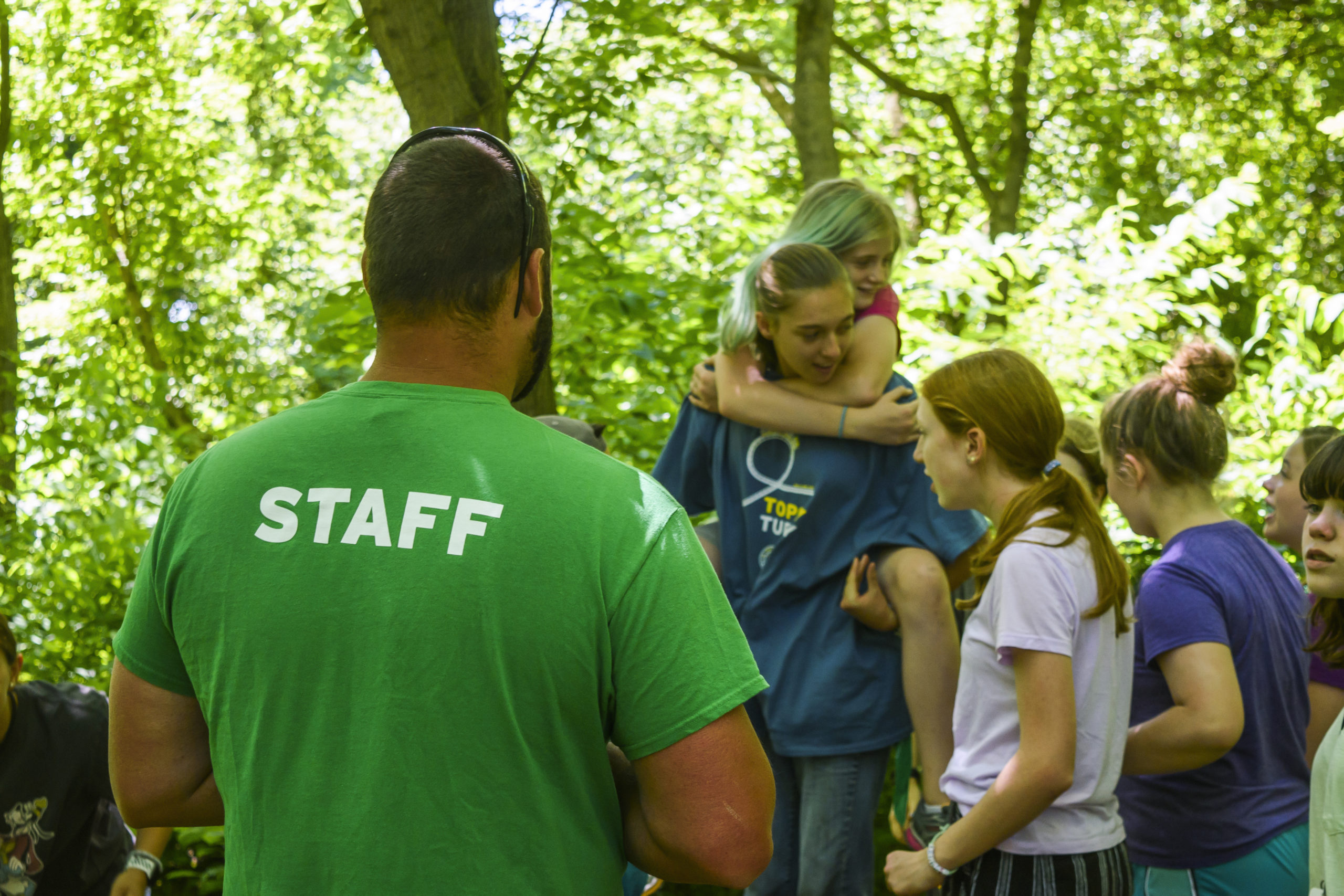 Thank you for considering an opportunity to serve at Skycroft!
Current Employment Opportunities
Food Service Staff
Food Service Staff help provide an excellent dining experience for Skycroft retreat guests in a clean and welcoming atmosphere. Staff participate in all aspects of food service at Skycroft by assisting with food preparation, serving buffet-style meals and preparing the kitchen and dining areas for retreat guests.
Some weekdays and weekends required. Shifts generally run as follows: morning shift – 6:30 a.m. – 2:00 p.m.; mid-day – 9:00 a.m. – 4:00 p.m.; afternoon shift – 1:30-8:00 p.m. 
We have a current need to hire workers for Monday-Friday morning and mid-day shifts to accomodate our mid-week guests. Pay for this shift starts at $14/hr (weekend hours still offered).
Read the full job description for Food Service Staff here:  FoodServiceJobDesc.
Housekeepers
The housekeeping team provides a clean, safe and welcoming environment, allowing Skycroft retreat guests to relax and enjoy their retreat programs free of distractions. Previous experience in housekeeping preferred, but not necessary. Most shifts scheduled for Monday-Friday, daytime only but applicants must be able to work some weekends. 
We are currently hiring for part-time positions on our housekeeping team. Read the full job description for housekeeping positions here: HousekeeperJobDesc.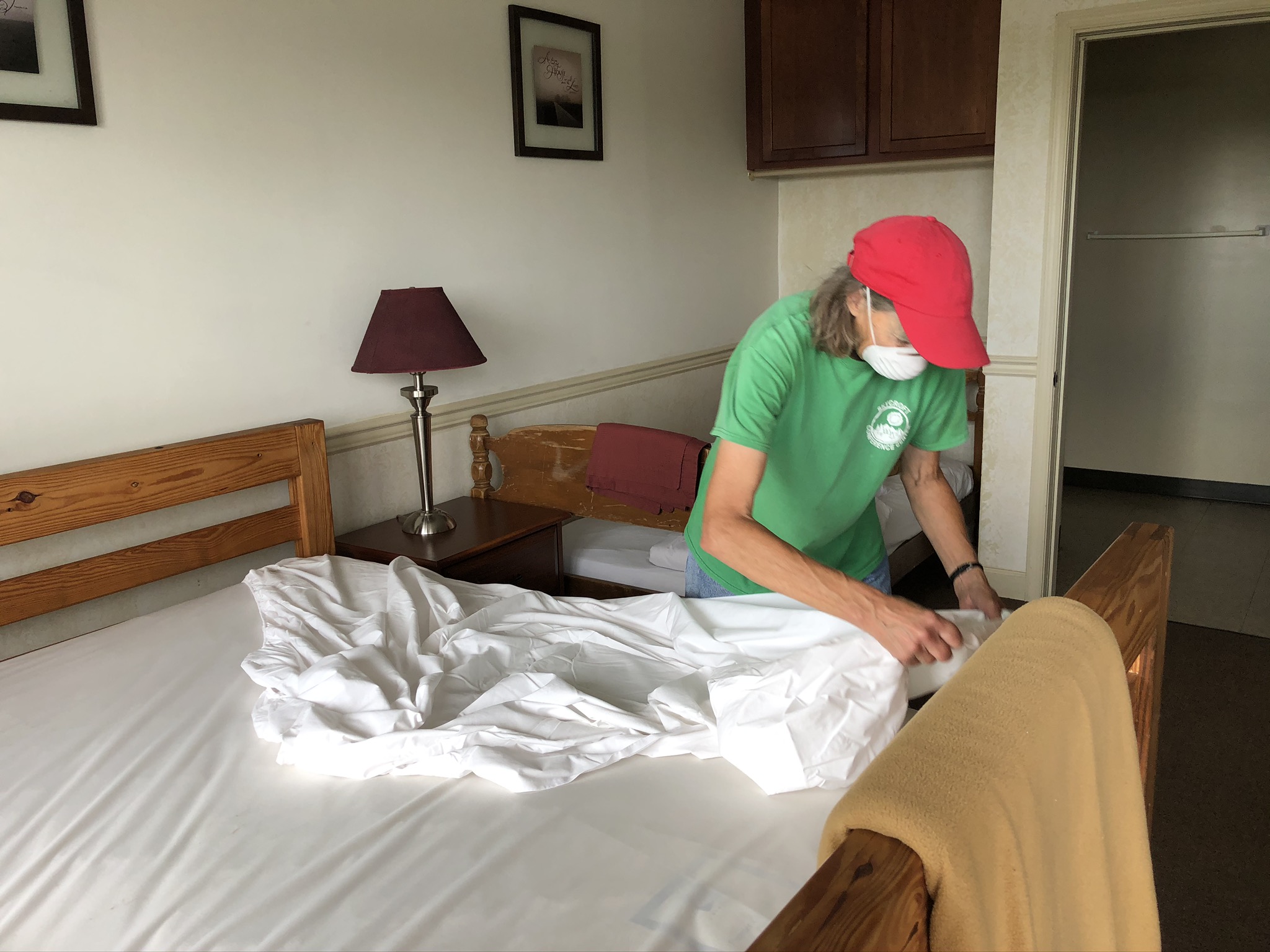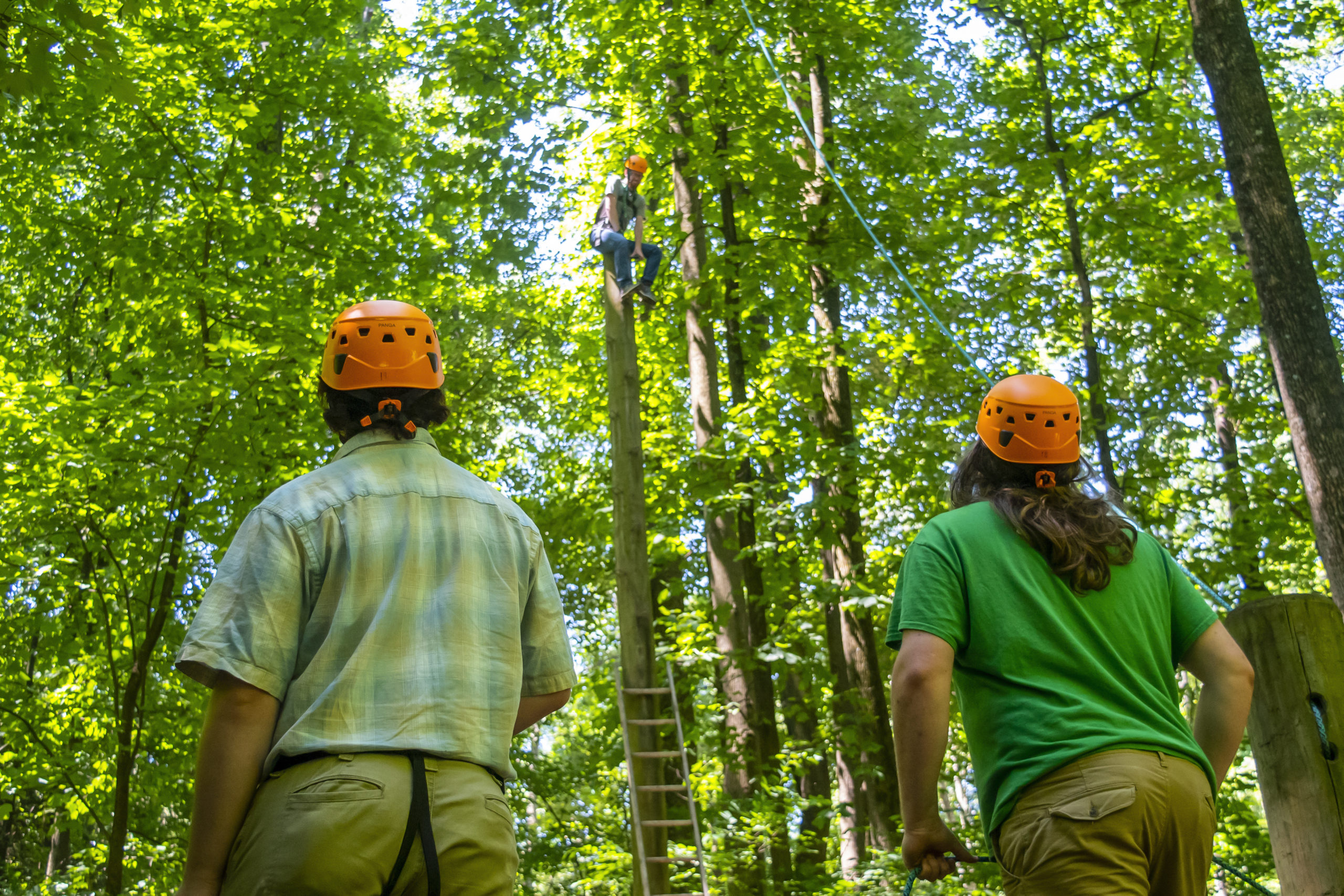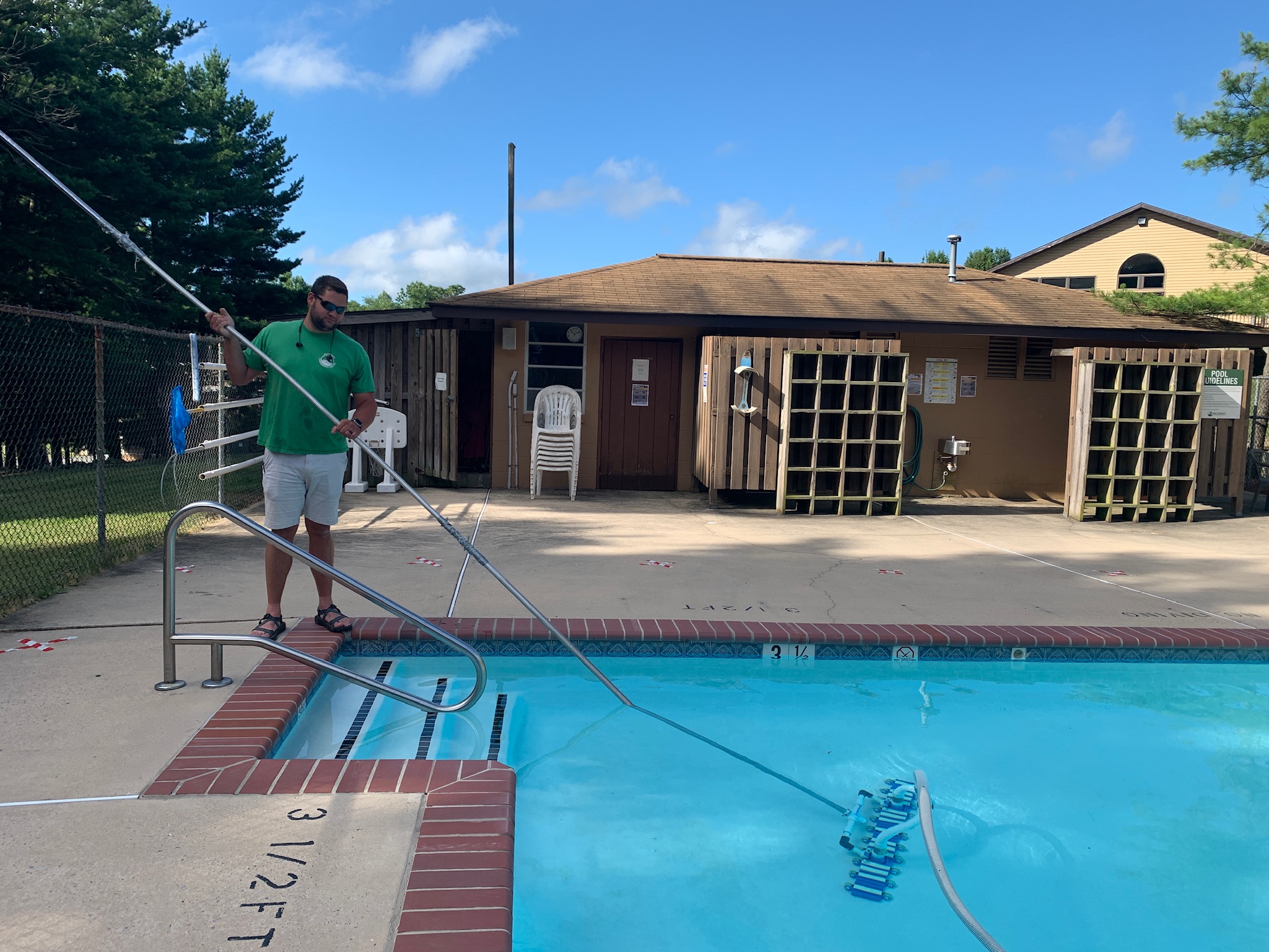 Thank you for considering an opportunity to serve at Skycroft!